Building Safety Month 2020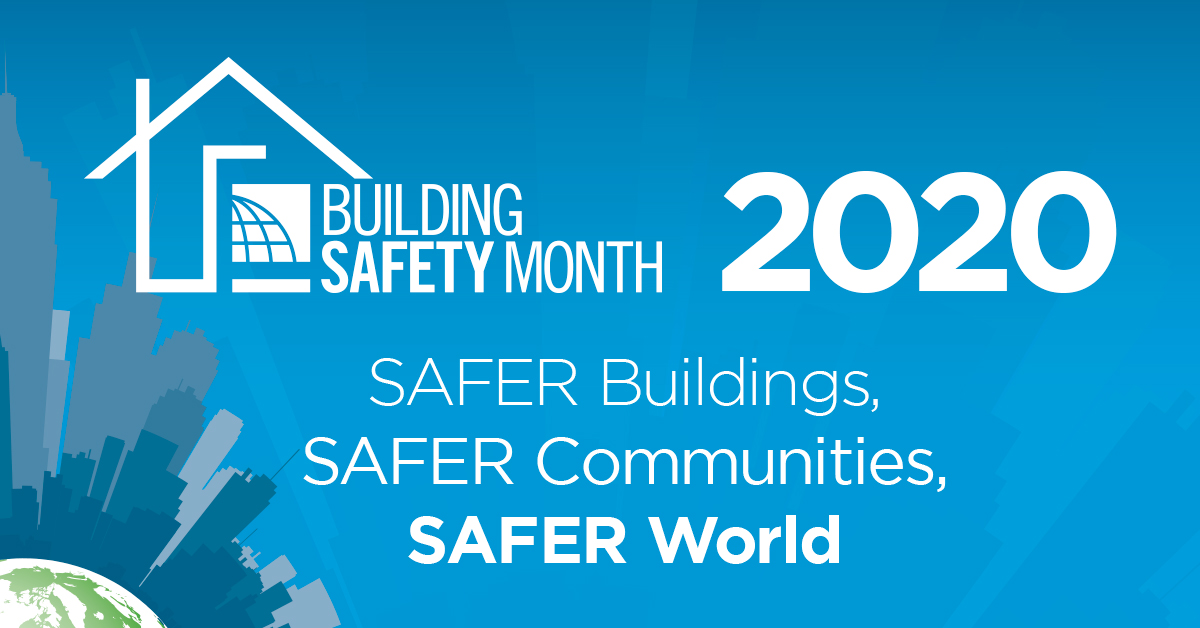 This May marks the 40th annual Building Safety Month which is sponsored by the International Code Council (ICC) to raise awareness about building safety. IAS, a subsidiary of ICC, has many accreditation programs that support building safety including Building Department Accreditation, Testing Laboratory Accreditation, Special Inspection Agency Accreditation, Fabricators Inspection Accreditation, Metal Building Systems Inspection Accreditation (AC472), Metal Building Assemblers Inspection Accreditation (AC478), and Product Certification Agency Accreditation. 
All communities need to protect their citizens from disasters like fires, weather-related events and structural collapse. This international campaign helps individuals, families and businesses understand what it takes to create safe and sustainable structures to protect their homes, offices, schools, manufacturing facilities, stores and entertainment venues.
To learn more visit the Building Safety Month Homepage.
Each week in May features a different Building Safety theme:
May 1-10 (Week 1) – Disaster Preparedness
May 11-17 (Week 2) – Water Safety
May 18-24 (Week 3) – Resiliency. Sustainability. Innovation
May 25-31 (Week 4) – Training the Next Generation