World Metrology Day 2020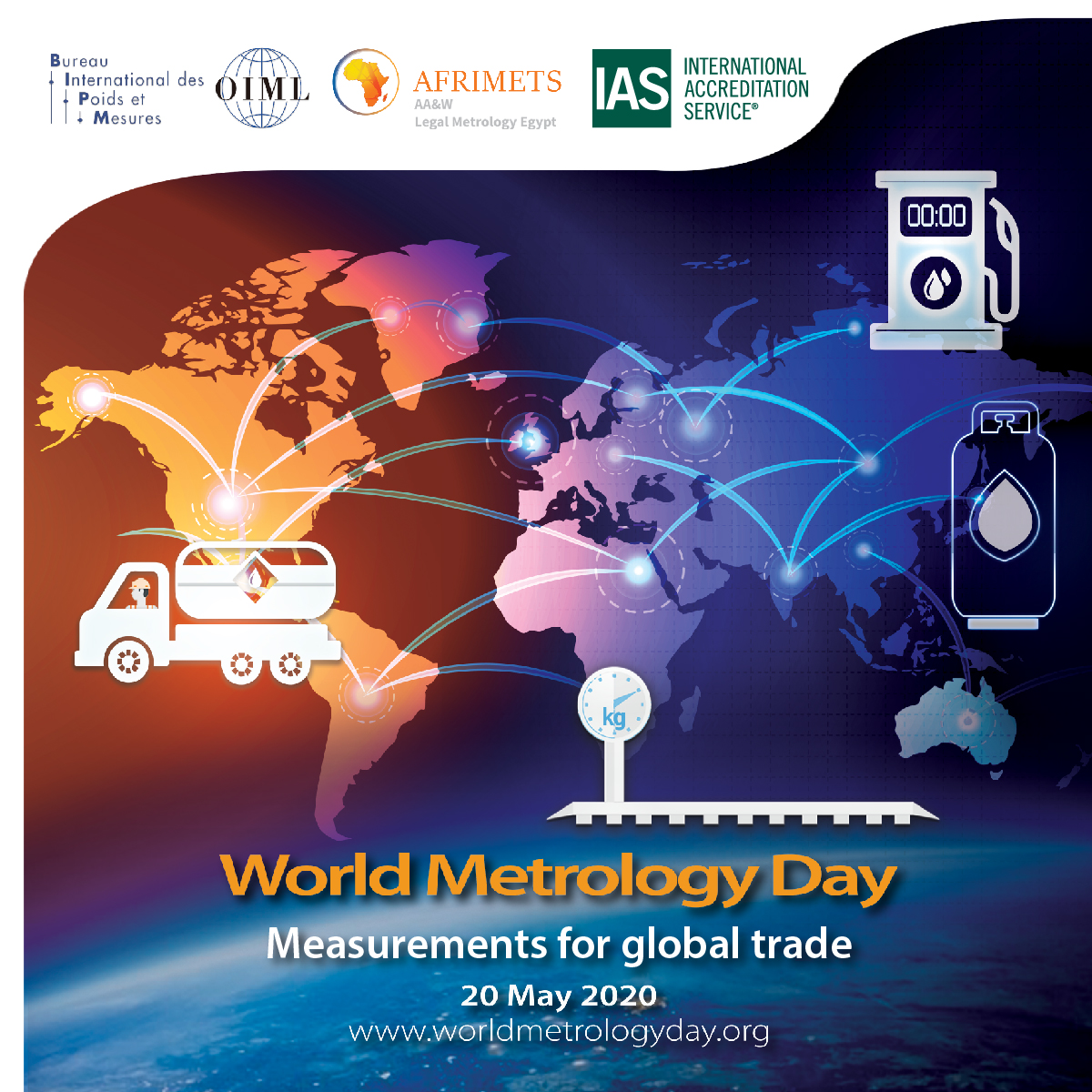 May 20 is World Metrology Day, commemorating the anniversary of the signing of the Metre Convention in 1875. This treaty provides the basis for a worldwide coherent measurement system that underpins scientific discovery and innovation, industrial manufacturing and international trade, as well as the improvement of the quality of life and the protection of the global environment. IAS is proud to recognize the many accredited calibration laboratories that play an important role ensuring the accuracy of measurements.
The theme for World Metrology Day 2020 is Measurements for global trade. This theme was chosen to create awareness of the important role measurement plays in facilitating fair global trade, ensuring products meet standards and regulations, and satisfying customer quality expectations. Each year World Metrology Day is organized and celebrated jointly by the International Bureau of Weights and Measures (BIPM) and the International Organization of Legal Metrology (OIML) with the participation of the national organizations responsible for metrology. Click for more information.